So I recently subscribed to Photofreaks blog and if your not a member go check it out! There are some mega cute picture on there ;o)
This weeks challenge is "cute kids" and I could not resist entering some pictures of Eden. I take so many, too many even but I love it - however they are strewn all over my hard drive, desktop, cds.... I really should be more organised and print some of my favourites.
Anyway, here are my entries: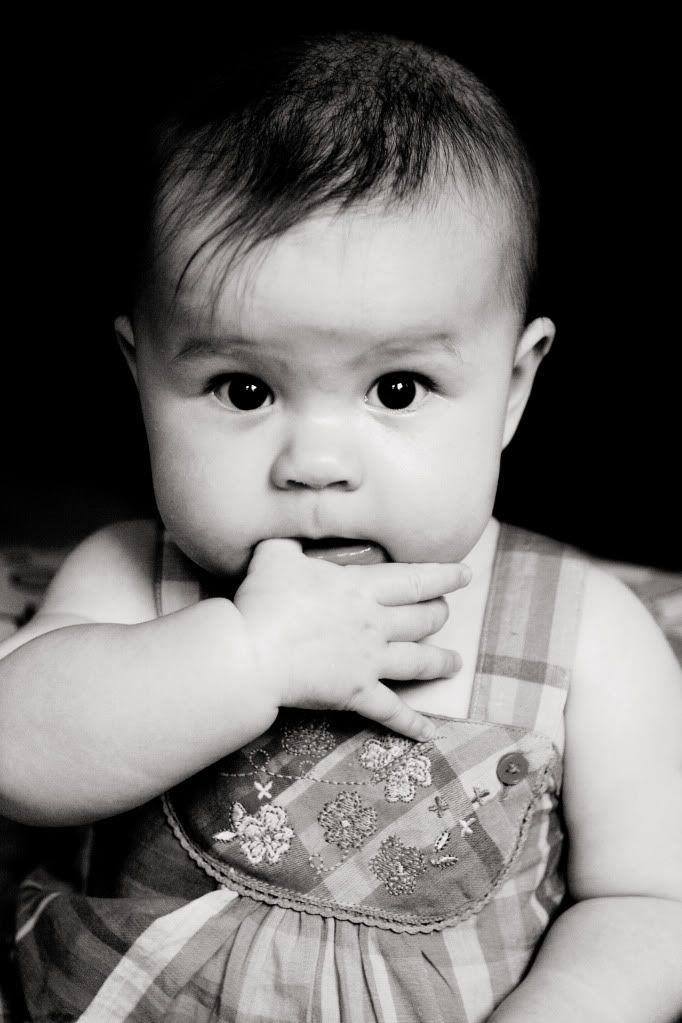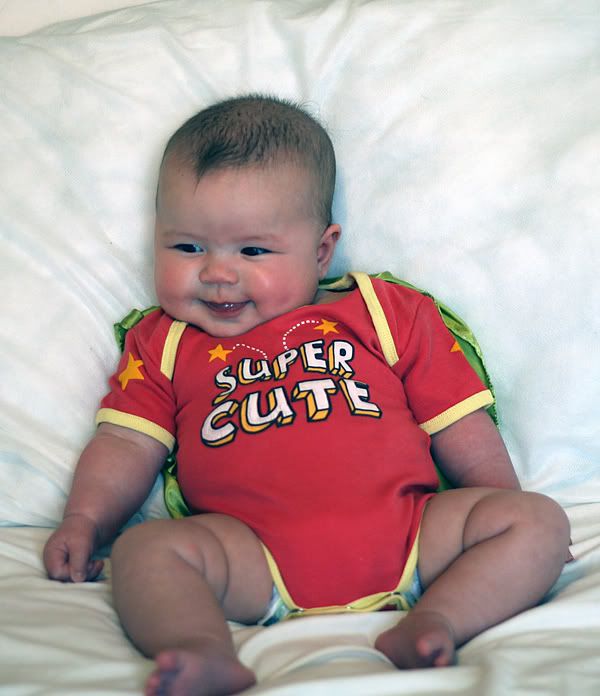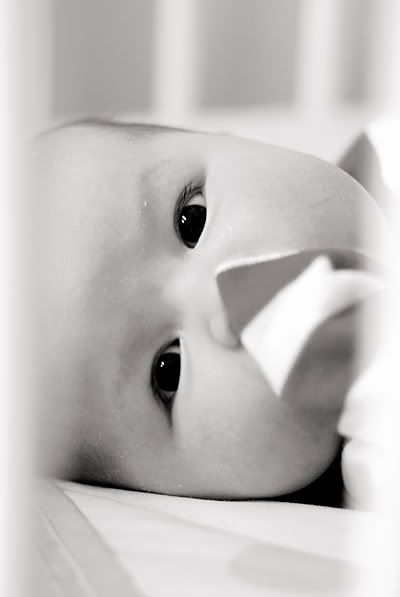 I took these between around 4 - 6 months of age.. those eyes get me everytime!